Le BAFTA est la "British Academy of Film and Television Arts" (http://www.bafta.org/), leur soirée récompense les meilleurs émissions télévisées de Grande-Bretagne.
Cette année, David n'était pas nominé en tant qu'acteur mais "Doctor Who" et "Einstein and Eddington" étaient nominés dans deux catégories différentes.
Malheureusement, aucun des deux n'a reçu de prix

, mais David a remis un trophée d'honneur à Jane Tranter, productrice cheffe du département "Drame" de la BBC, qui a permis le retour de "Doctor Who" et la création de nombreuses séries comme "Life on Mars" ou Blackpool (avec David Tennant)

Voiçi quelques captures d'écran des gros plans de la caméra sur David dans l'assemblée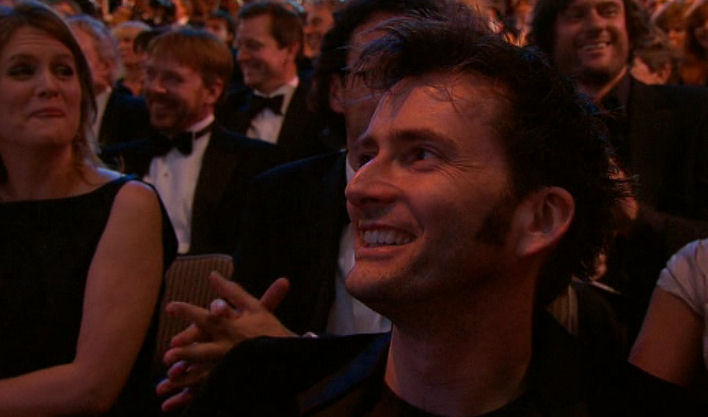 Là c'est lorsque le présentateur Graham Norton fait une blague sur Matt Smith reprenant le rôle de Doctor Who: "Il est plus jeune...et moins cher"
: "

David Tennant announced he was quitting Dr Who and in a flurry of publicity the BBC opted to go for someone much younger *cough* Cheaper!"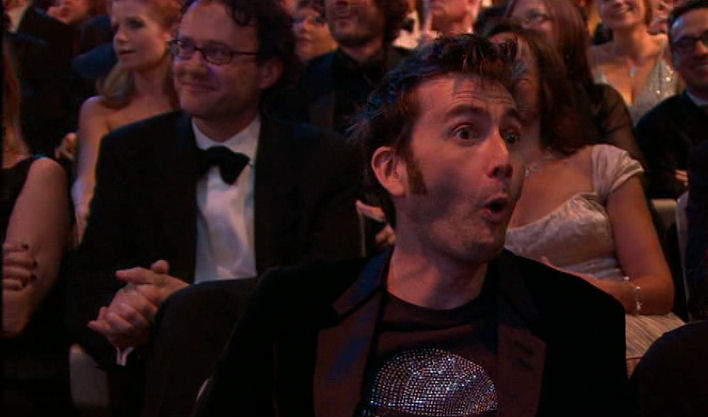 Et là c'est quand David apprend que Einstein and Eddington n'a pas gagné le prix du meilleur téléfilm: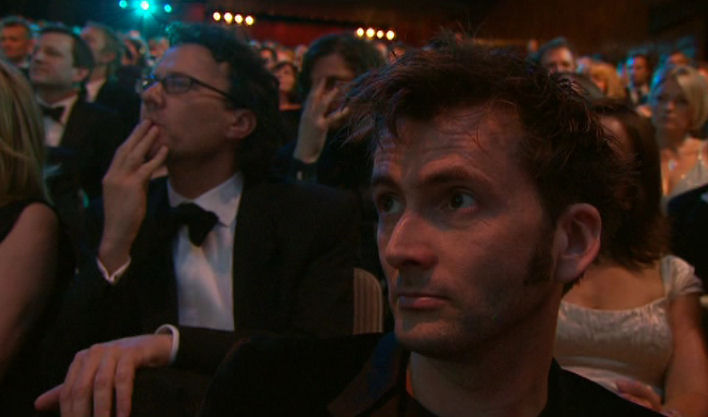 Les photos avec Jane Tranter. Dans son discours de remerciement, elle a remercié l'académie pour lui avoir donné l'occasion d'embrasser David devant des millions de téléspectateurs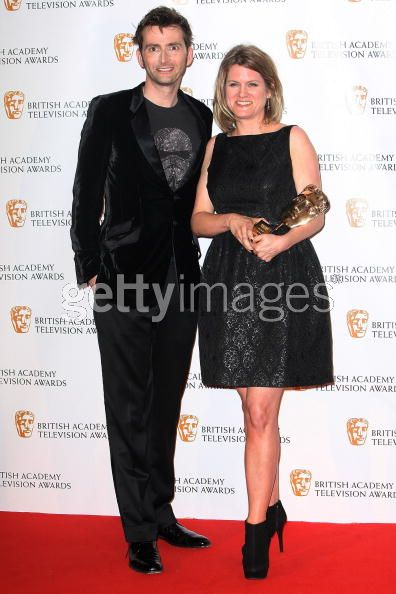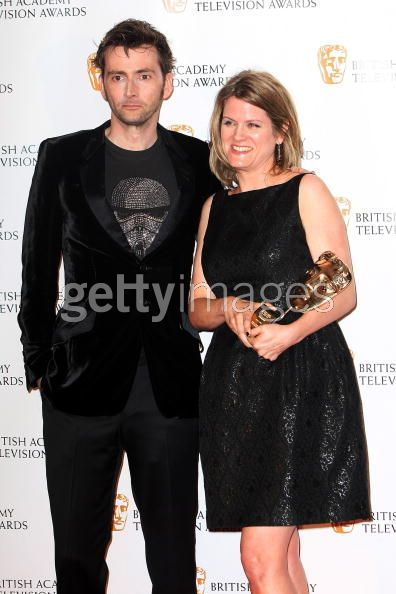 Quelques photos des coulisses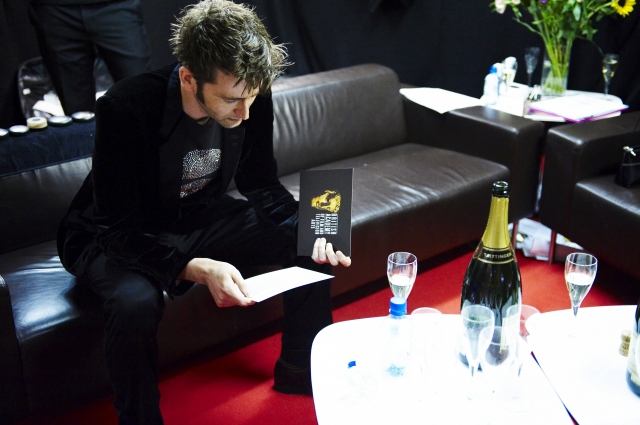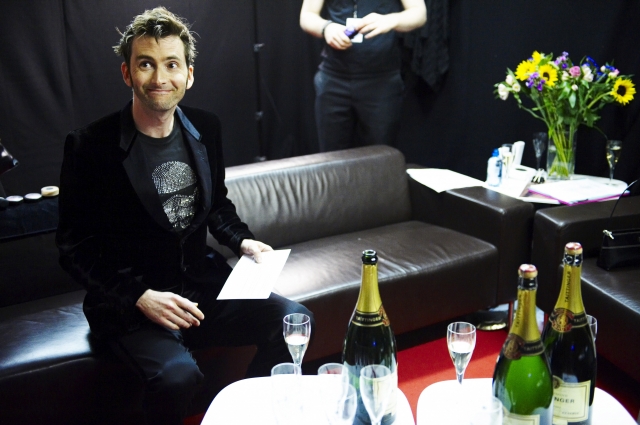 _________________




Un grand grand MERCI à Duam78!!!!